Generators
Falcons Group is the distributor gensets in Oman . we are distributor of Kaplan power , A Turkish brand for diesel Gensets having footprints in 15 plus countries . Kaplan Power Generator is among the main Turkish companies that produce generators. It develops, produces, sells and installs systems for the generation of electric energy for a total of 300 MW per year. It is located in Umraniye, Turkey, in the province of Istanbul. It has been operating in the Turkish and international market for over Thirteen years. Kaplan searches and develops products that use innovative technologies in order to optimize its productive efficiency and performances offered by its products-systems, offering the user (from 1 to 2500 kVA) a customized product.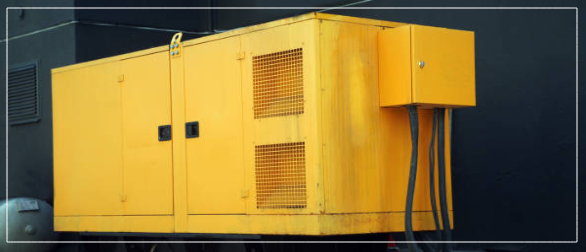 In addition, the company is active in the sector of alternative energies and in particular in the hybrid power sector. KAPLAN is an independent group that designs and produces in Turkey, systems for the generation of electric energy (in emergency conditions, in self-production, of cogeneration) destined to the international market.
KAPLAN has promoted within the company, a conduct code based on client's satisfaction. This philosophy favors the creation of a virtuous and synergic circle between the company and environment, with a continuous exchange of experience and know- how that allows to manage changes in a decisive way.
We are proud to contribute in creating value Made in Turkey