Introduction
Falcons Group
  Falcons is Oman Based Group of Companies having its foot prints in Middle East & Asia.
  Falcons Group is serving Oman, UAE, Pakistan & Bahrain in the Field of Telecommunications, Civil, Real-Estate, Hospitality & Passive Infrastructure Development  , Hardware Solutions , Software Solutions and logistics From past one Decade.
  Falcons Group has made its name in the Market by delivering the projects with top notch quality with the men force of 1000 plus highly qualified Employees.
Hence having a broad experience and remarkable Background in the Cloud of Telecommunications and other services explained further.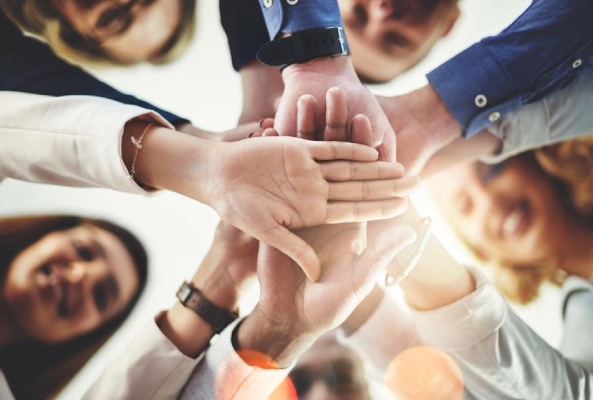 Our Qualities
Corporate Values
Pursuit of Excellence
We strive for the highest professional standards in all our business activities.
Courage
We adopt creative ideas and implement strategies in order to meet the ongoing dynamic challenges faced in the industry.
Integrity
We attempt to be fair in all our business transactions and working relationships.
Customer First
Our customers are our first priority and we are willing to go that extra mile to meet their expectations.
Safety
We consider safety as a significant part of our operations; we adopt and maintain such practices that ensure safety of our customers and staff.
Our People
Each member of our team is of equal importance and provided with perpetual training and guidance.